This will help explain our pattern of worship from scripture and introduce you to various ministry expressions that are flourishing at Lighthouse To All Nations Church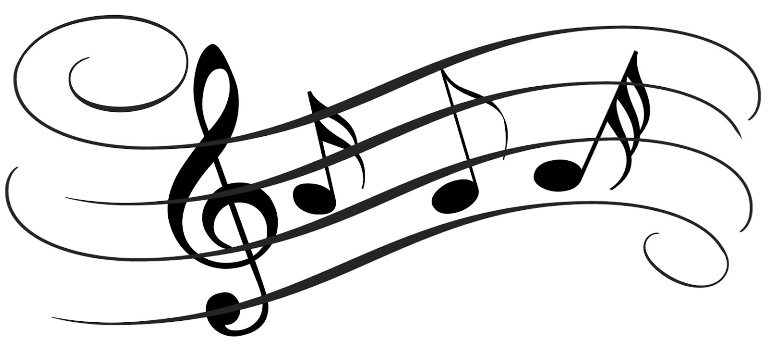 Why do we stand to sing?
"Then the Levites of the children of the Kohathites…stood up to praise the Lord God of Israel with voices loud and high" (2Chr. 20:19)
"After these things I looked, and behold, a great multitude which no one could number, of all nations, tribes, peoples, and tongues, standing before the throne…and crying out with a loud voice, saying, Salvation belongs to our God who sits on the throne, and to the Lamb!"   (Rev. 7:9-10)
Why do we have audible praise unto God?
"Bless the Lord, o my soul; And all that is within me, bless His holy name! (Psalm 103:1)
"After these things I heard a loud voice of a great multitude in heaven saying, "Alleluia! Salvation and glory and honour and power belong to the Lord of God! …And I heard, as it were, the voice of a great multitude, as the sound of many waters and as the sound of mighty thunderings, saying, "Alleluia! For the Lord God Omnipotent reigns!" (Rev. 19:1,6)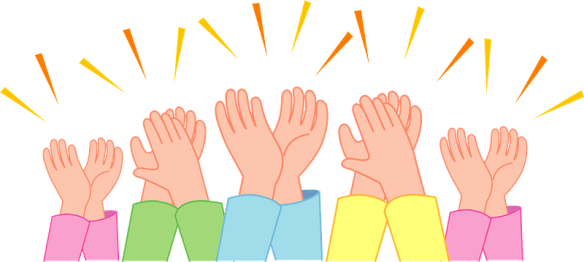 Why do we clap our hands?
"O clap your hands all you peoples!  Shout to God with the voice of triumph!" (Psalm 47:1)

Why do we lift our hands?
"Thus I will bless "You while I live; I will lift up my hands in Your name.  (Psalm 63:4)
"Lift up your hands in the sanctuary, And bless the Lord."  (Psalm 134:2)

Why do we speak in tongues (different language)?
God has given us the gift to speak in a language we do not know by human means. This is a gift of the Holy Spirit (1 Cor 12:10) and therefore of great help to us. Paul said: "Thank God, I speak in tongues more than any of you" (1 Cor 14:18). Through the gift of tongues, the Lord builds us up (1 Cor 14:4), enables us to utter "mysteries in the Spirit" (1 Cor 14:2), and empowers us to thank and praise Him (1 Cor 14:16-17). The gift of tongues is a sign, especially for unbelievers (1 Cor 14:22).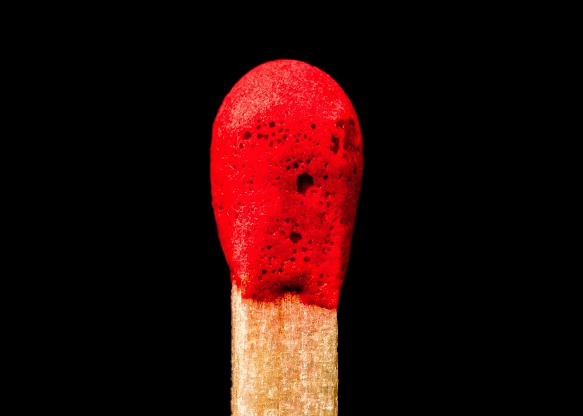 A Taste of Lighthouse Worship