Lighthouse Christmas Dinner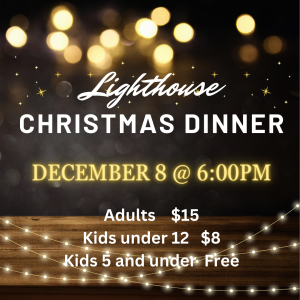 Youth Alpha Course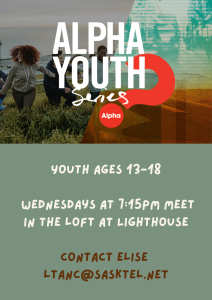 His Word Discipleship Class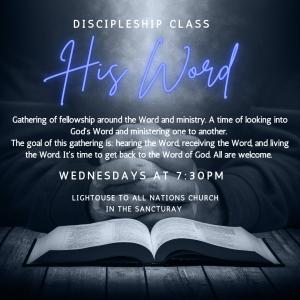 ANNOUNCING THE TRANSITION OF JOSEPH F. LEIER
It is with heavy hearts that we share news of the passing of our beloved brother in Christ, Missionary Joseph Florian Leier. After a brief illness, Joe went home to be with the Lord yesterday, November 26th, 2023, upon returning from his recent missionary work in Sudan.
Joe lived a life marked by radical obedience and selfless service in answer to the Great Commission to "Go into all the world and preach the gospel" (Mark 16:15). Along with his precious wife and children by his side, he reshaped and redefined apostolic missions for the body of Christ in this generation. Just within this year alone, Joe traveled to proclaim the good news of Jesus Christ, mostly in deed in Mali, Nigeria, Honduras, Liberia, Malawi, and most recently South Sudan.
Fittingly, Joe's final earthly gospel mission was in partnership with the ministry "In Deed and In Truth," as deed and truth epitomized the nature and character of his very life. Joe was quintessentially a follower of Jesus in both word and action to the end. Though we grieve his loss, we rejoice knowing Joe has heard "Well done, good and faithful servant" and is now beholding his Savior face to face. We extend our deepest condolences to his immediate and extended families and, of course, the entire membership of Lighthouse to All Nations that apostolically sent them into the mission field several years ago.
Joe has joined the cloud of witnesses in heaven cheering us all to finish the race set before us. Almost echoing from the galleries of heaven, the words of Paul, "I have fought a good fight, I have stayed on course and finished the race, and through it all, I have kept believing. I look forward to what's in store for me: a crown of righteousness that the Lord-the always right and just judge-will give me that day (but it is not only for me, but for all those who love and long for His appearing (2 Tim 4:7-8 Voice)
Femi & Remi Ogunrinde