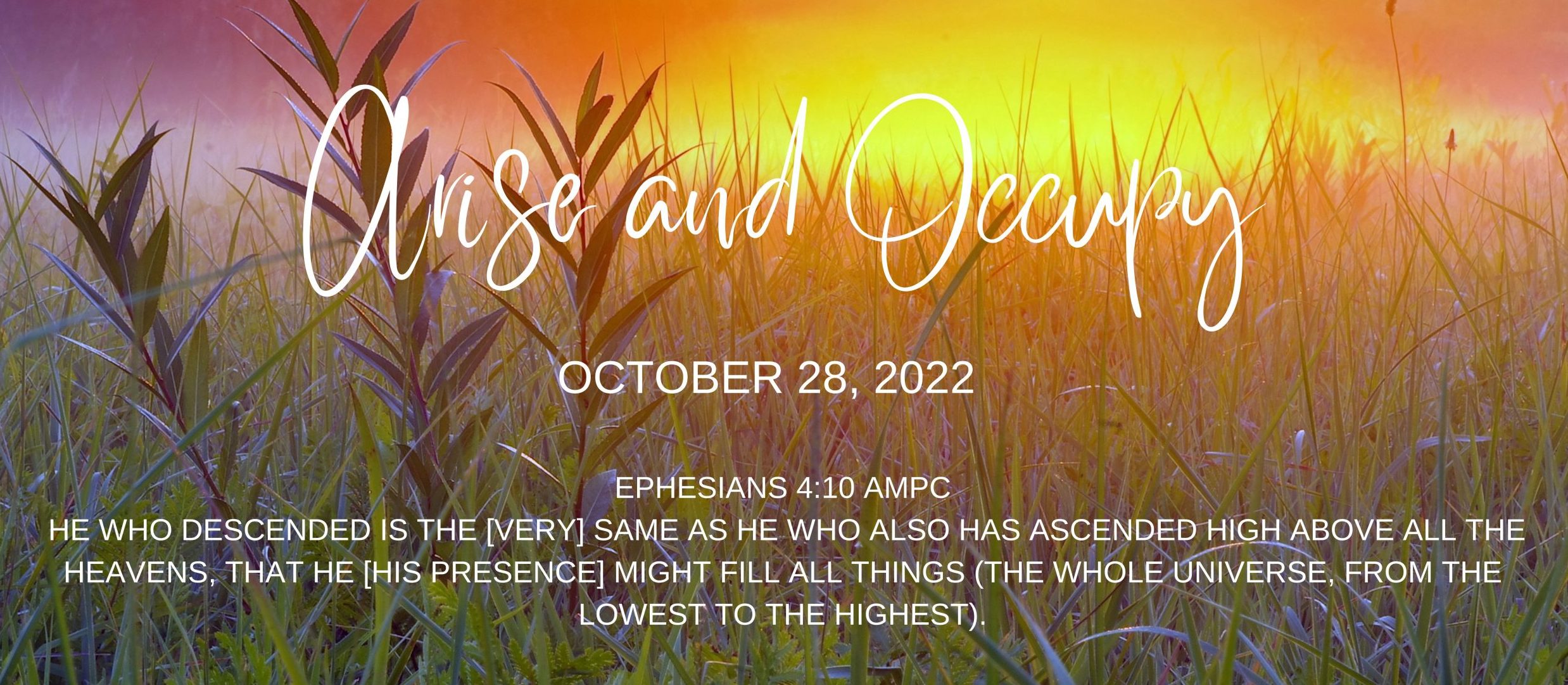 Local Time
Timezone: Asia/Singapore
Date: Oct 29 2022
Time: 9:00 am

Date
Oct 28 2022
Expired!
Arise and Occupy – Oct 28, 2022
Lighthouse to All Nations Church
October 28, 2022 at 7PM
Arise and Occupy
Ephesians 4:10 AMPC
He Who descended is the [very] same as He Who also has ascended high above all the heavens, that He [His presence] might fill all things (the whole universe, from the lowest to the highest).
Special Guest Speaker
Apostle Barbara Wentrouble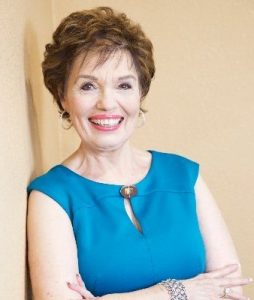 Barbara Wentroble is founder and president
of International Breakthrough Ministries (IbM).
Barbara leads a strategic apostolic network of
visionary leaders globally and operates in a
strong apostolic prophetic anointing. Barbara
is the author of fifteen books including her
October 2022 new release: Walking in Your Life's
 Purpose
Everyone is Welcome
Free Will Offering will be received